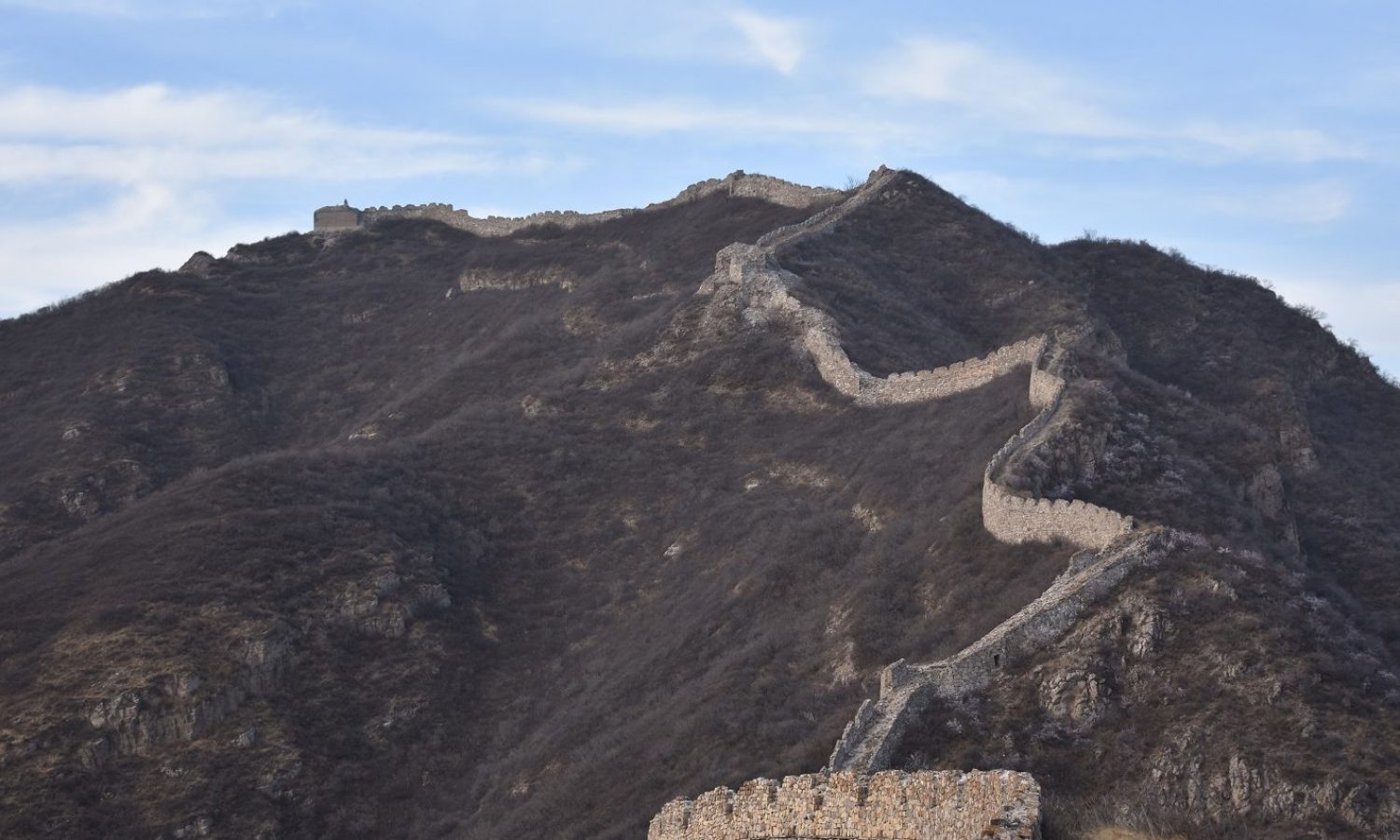 Excursion to the Great Wall
You are traveling to Asia and your flight route indicates that you'll stop for a few hours in Beijing? Why not use this stopover to discover a little something of China? A little something such as the Great Wall, for example? 
We can organize this little escape from the airport for you to finally explore this wonder of the World!
The conditions: 
You booked two connected international flights (for example "somewhere in Europe – Beijing" and "Beijing – somewhere in Asia") and the stopover is in Beijing airport;
Your stopover is at least 8 hours long at daytime;
You're longing to show your family and friends that on the way to your holiday location thousands of kilometers away, you just decided to hop on the famous Chinese Great Wall for a while!  😉
A Great Wall stopover itinerary: 
Morning – between 5am and 10am: upon your arrival at Beijing International Airport, you will meet your Chinese driver who is holding a cardboard at your name. He will take you to the Great Wall, to the section previously agreed upon with us. The drive takes about 1.5hrs, depending on traffic. 
 
Great Wall arrival – After arriving to the Great Wall section you'd like to explore, your driver will take the entrance tickets for you and you can start your discovery on your own. Your driver will wait for you down the wall. 
 
Before or after your visit – when you're hungry, your driver can show you a local restaurant to get breakfast, lunch or a snack. Here in the countryside, the choice is very Chinese; it is the time to get out of your comfort zone and try something new! (Bring some cash from an airport ATM, as those restaurants don't take foreign credit cards). 
 
Afternoon – between 11am and 6pm : your driver will take you back to the airport in time for you to check in for your following flight 🙂  
 
There are different Great Wall options: to admire the scenery up from a cable car, for more experienced hikers, more or less touristic, more or less restored, with more or less facilities. 
To choose your very best Great Wall option, check our blog article on the subject.
And if you have the time, we can also adapt it with a Forbidden City visit in downtown Beijing, or any other discovery in the city. If your stopover includes a night, we can also guide you in your hotel booking.